Daily Whistler Pick Up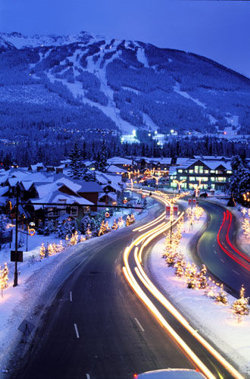 Pemberton Soaring will be providing daily pick up in Whistler at 9:30 a.m. starting Saturday, July 17th.
Pick up / drop off location will be at the Gondola Transit Exchange.

Please ensure to call to check on flight and pick up availability. Drop off times back in Whistler will be approximately 12:00 p.m, depending upon numbers and type of flights booked.

Pick up is also available after 9:30 a.m. provide a group of 3 or more are interested, subject to flight availability. Please call 1-800-831-2611 to arrange.

Cost of transport to and from Whistler will be $20.00/person.


Tags: pick-up, pick up, transportation
Comments